Wild Mushroom & Sage Olive Oil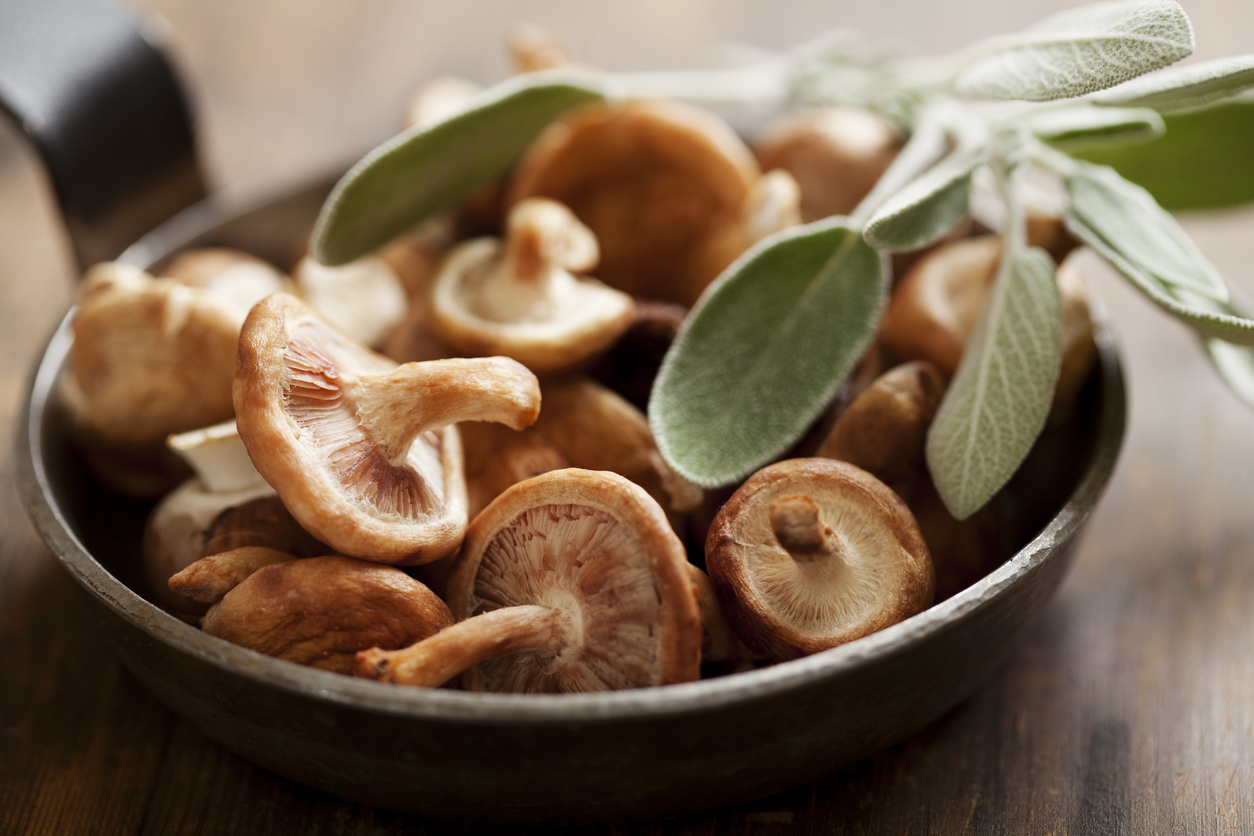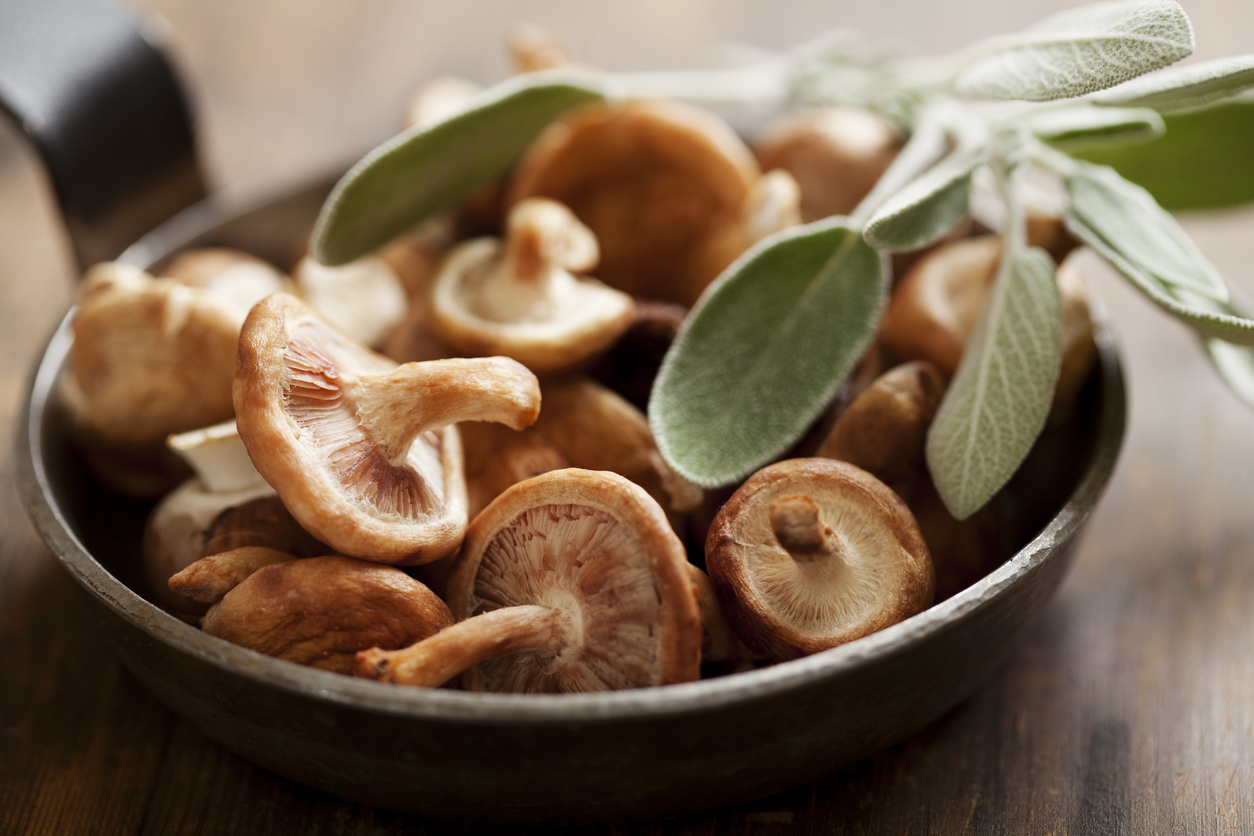 Wild Mushroom & Sage Olive Oil
Delivers a pleasant, wild mushroom essence up front and a mild, satisfying sage flavor at the finish. The result is an enchanting, aromatic oil which complements chicken, beef, pork, lamb, vegetables, eggs, pasta and more. Amazing drizzled over steak!
BALSAMIC PAIRING IDEAS:
Raspberry, Black Currant, Traditional Dark, Lavender, Lemongrass Mint, Pomegranate.