Gravenstein Apple White Balsamic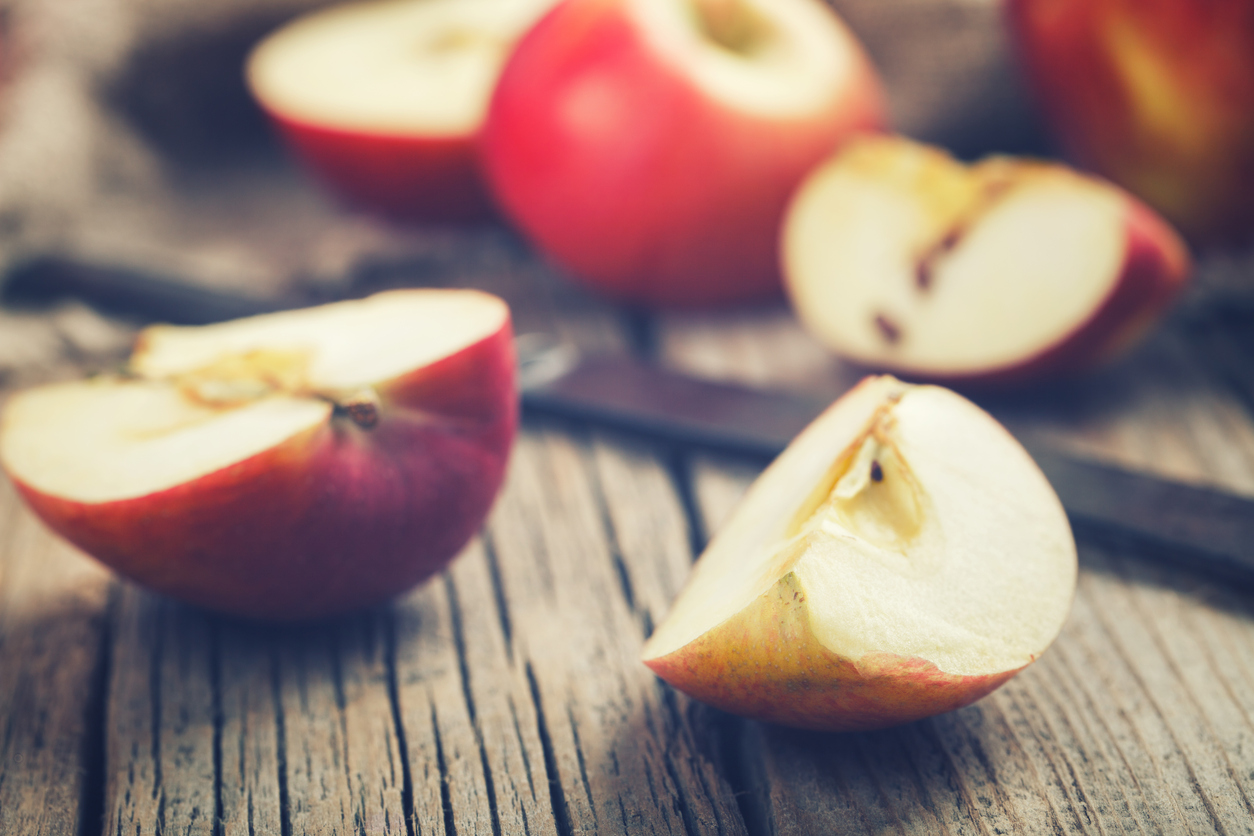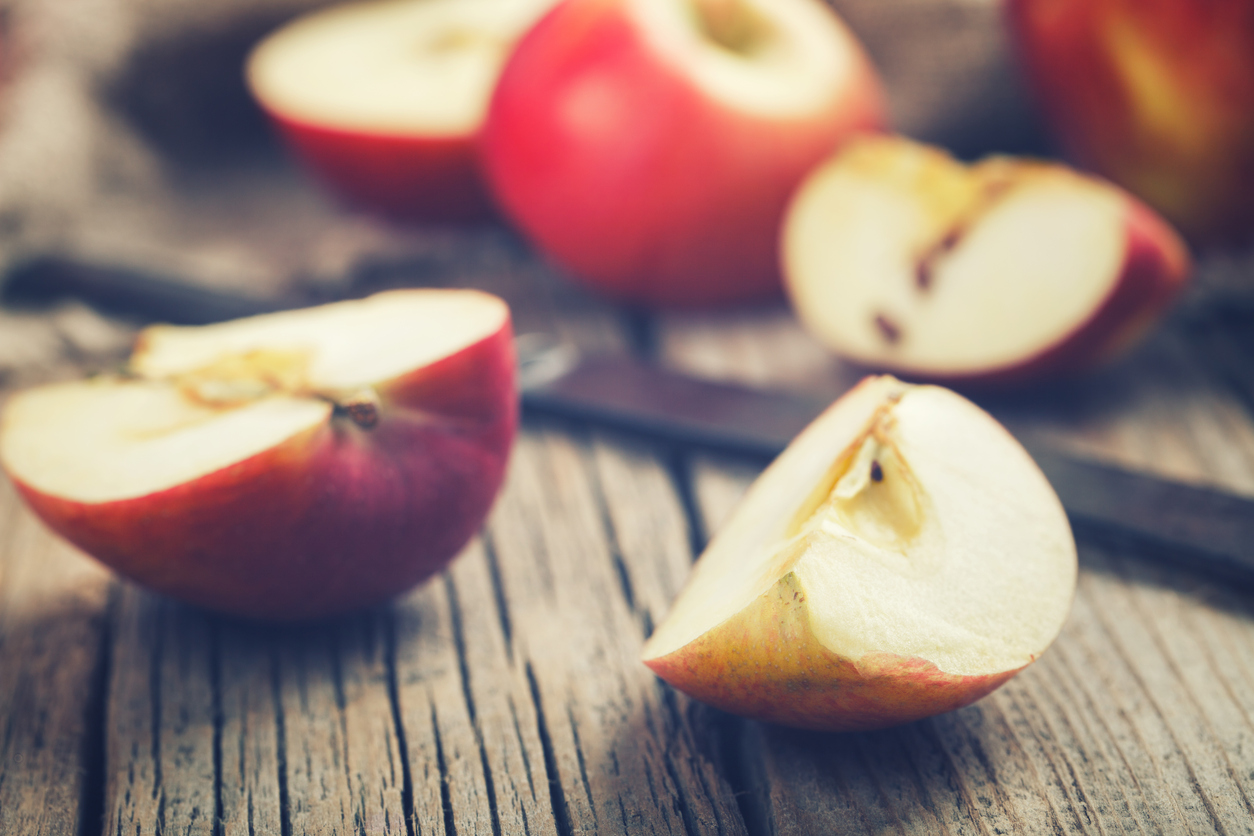 Gravenstein Apple White Balsamic
A rare varietal apple from California prized for its amazing ambrosia perfume and sweet-tart, cream colored flesh. It is difficult to cultivate and does not travel or store well making this a great way to enjoy its fabulous flavor. Delicious for marinades, salad, vegetables, seafood, fruit, desserts, drinks and more.
OLIVE OIL PAIRING IDEAS:
Blood Orange, Cayenne, Harissa, Wild Rosemary, Cilantro and Roasted Onion, Basil, Tuscan Herb or Roasted Walnut Oil.